ART
Maggie Brudos is a wonderful kind spirit with a mind blowing talent. Just from looking at the photo of your favorite pet, she can capture your pet's spirit and personality with her paint brush. With every brush stroke she paints with love and passion. https://www.facebook.com/mytangerinestudio My walls in my house are filled with her art work of weimaraners and they bring joy to me every day. She does several breeds of dogs, cats, and whimsical pieces. She can do a custom art piece for you! Tell her you found out about her on our CT Dog services page!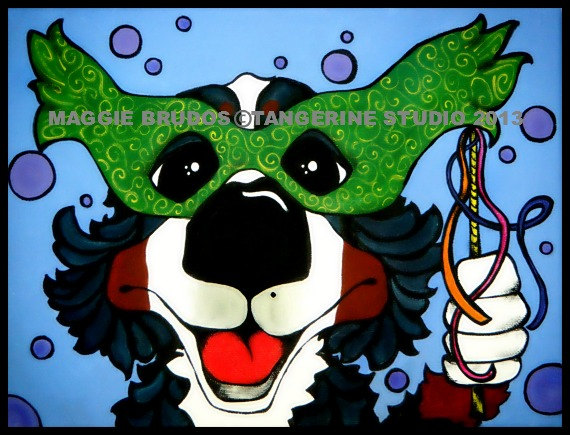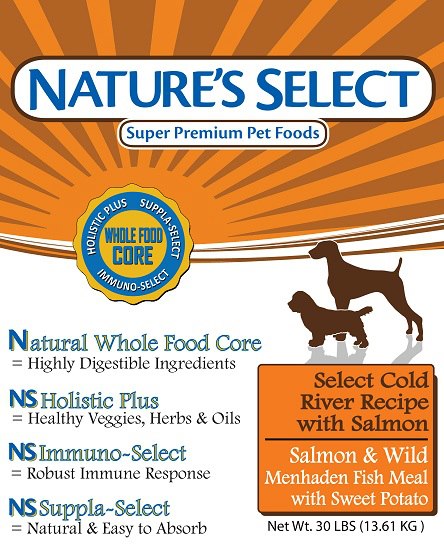 DOG FOOD
Dog Food: 100% USA product, no corn, soy, by-products
Natures Select (even offers home delivery in some areas). Natures Select is 100% USA made. They are made fresh. John and Leslie deliver the food, treats, bones, and other products to many towns in Texas. He has several helpers who help deliver his food across Louisiana. Nature Select try to vend at many of our events. Contact us and we will help work with you to get you the best products your pet could dream of. Be sure to tell him C.T. Dog Services sent you!
**************************************************************************
N.H.R PEMF (Pulse Electromagnetic Field sessions)
This is a wonderful session to give yourself or your dogs!! Be sure to read more on this wonderful subject.
Heather will be happy to explain all the wonderful benefits. She tries to offer her services at least once a month at our events. We treat our dogs to each a session when she visits. We have noticed a huge difference from our older dogs movements or young dogs who are maybe wreck less with their body. We even gave a session to a RAT after a barn hunt show!! Yes, we care that much!
See below for more info on this wonderful pain relief. Or contact NHR P.E.M.F. Services on facebook.